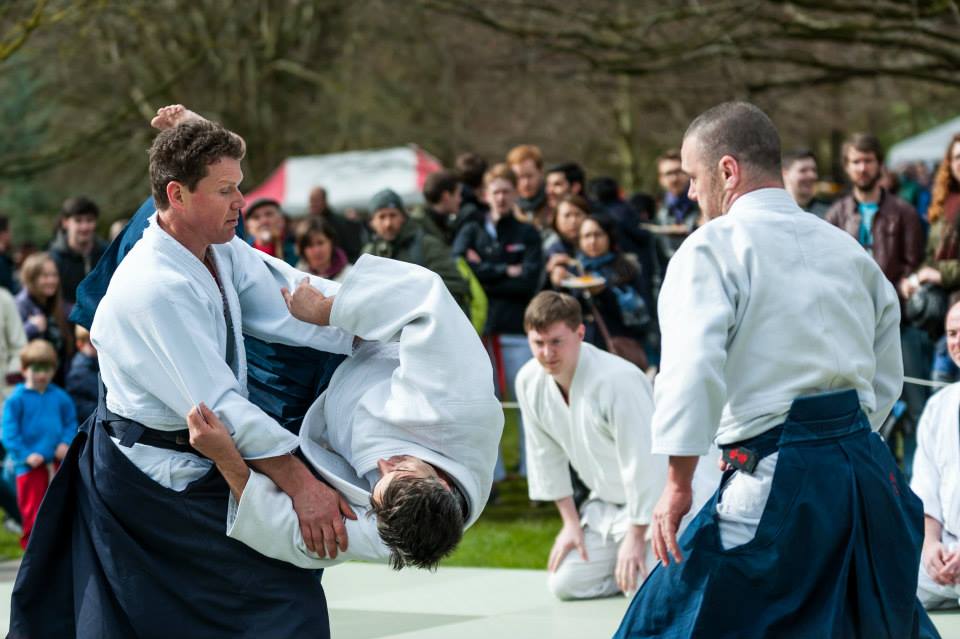 We are delighted to announce that Michael O'Donovan (4th dan), with other friends from Dublin Aikido, will give a one-day seminar in Galway on Saturday 4 December 2021.
All welcome, including beginners and visitors from other clubs.
Times (updated!): 11.30am–1.30pm, 2.30–4.30pm
Cost: €10 for one session, €15 for both
COVID requirements
All participants must provide proof of Covid vaccination or immunity.
Anyone who is feeling unwell (e.g. high temperature, cough, headache, sneezing, runny nose, sore throat) must not attend training.
In the entrance and hallways of the community centre, facemasks must be worn and social distancing observed. (Facemasks need not be worn during training.)
Showers are currently not available.
There will be a social meet-up on the Friday evening before. Contact for details.
Enquiries: info@atlanticaikido.com