Instructor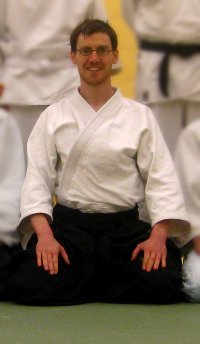 Pádraic Moran first started aikido in 1993 while a student at University College Cork (having previously trained in karate as a schoolboy).
After college he trained in various clubs around London, before moving to Dublin and joining the Dublin Aikikai under Cyril Lagrasta in 1999.
Between 2000 and 2007 he followed the technical direction of Simone Chierchini, who graded him to shodan (black belt) in 2006. At the same time, he trained and taught at the NUI Galway university club. From 2007 to 2009 he trained at the Cambridge Aiki Dojo.
After returning to Galway in 2009, Pádraic renewed contact with the Dublin Aikikai group and opened Atlantic Aikido in June 2011 to offer a new and dynamic type of aikido practice in Galway. This was inspired and supported by Cyril Lagrasta and Michael O'Donovan (his successor as head of the Dublin Aikikai after Cyril relocated to France).
Through Cyril and Michael, Pádraic came to follow Philippe Gouttard, one of France's senior instructors (7th dan, shihan). Philippe awarded his nidan (2nd black belt) in 2014.
Pádraic also developed his understanding of aikido by travelling to study with other teachers, including three visits to the Hombu Dojo (international headquarters) in Tokyo.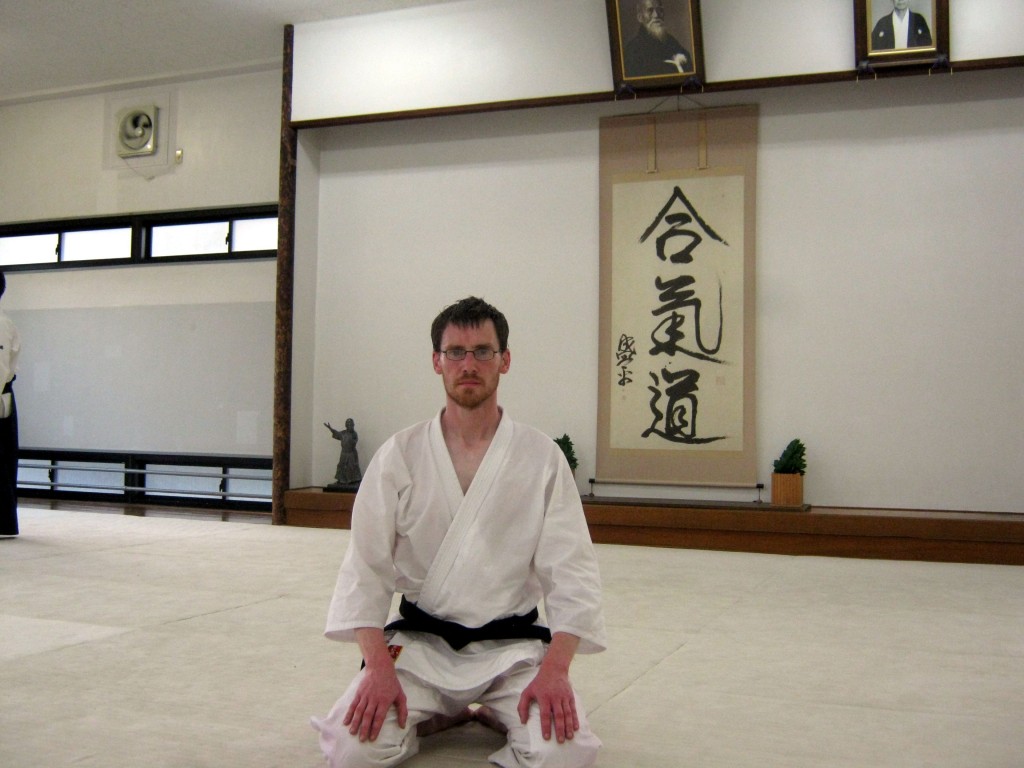 Club ethos
Atlantic Aikido is dedicated to positive, friendly and open-minded training following the technical basis and ethos of the Aikikai Hombu Dojo.
We try our best to continue the inspiring approach of Philippe Gouttard, Cyril Lagrasta, Michael O'Donovan, and their teachers.
We aim to transmit a solid technical base, but at the same time to find freedom within the forms, to overcome physical limitations, to release tension and move naturally, to stay closely connected to our partners, to move intuitively and spontaneously.
We work to build our partners as much as ourselves, to take away fear and ego, and to create a positive community for everybody in our club to thrive in.