We're delighted to announce that Michael O'Donovan, 4th dan and head instructor at the Dublin Aikikai, will come to Galway to give a one-day course on Saturday 27 June 2015. Michael has a wealth of experience in aikido, and has long been a friend and supporter of the club.
Training times: 11am–1pm and 2pm–4pm
Recent beginners are very welcome, as are guests from other clubs.
Costs to be confirmed here shortly.
Enquiries to Pádraic at info@atlanticaikido.com or 086 352 2142.
Event details on Facebook…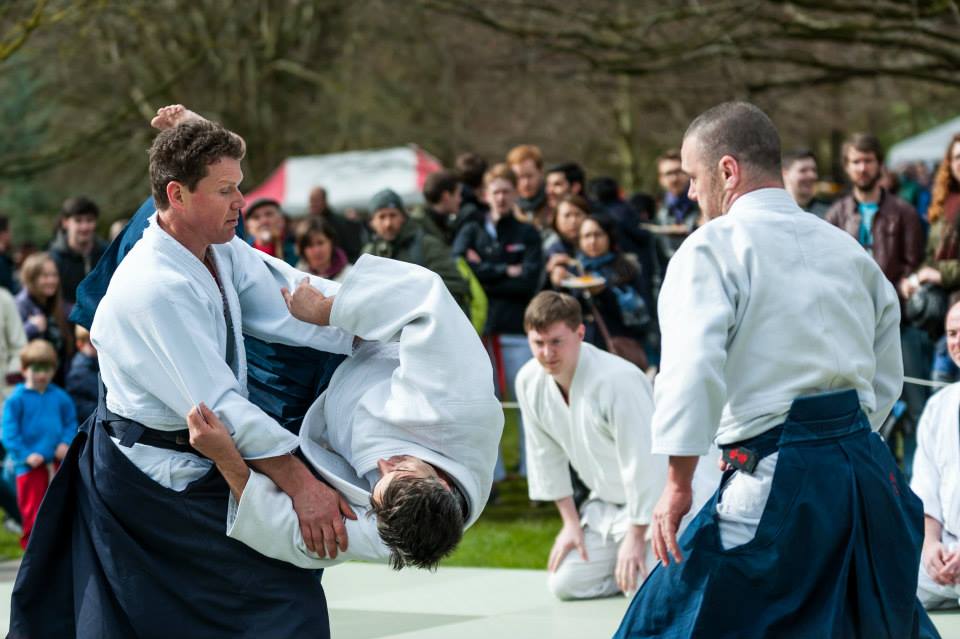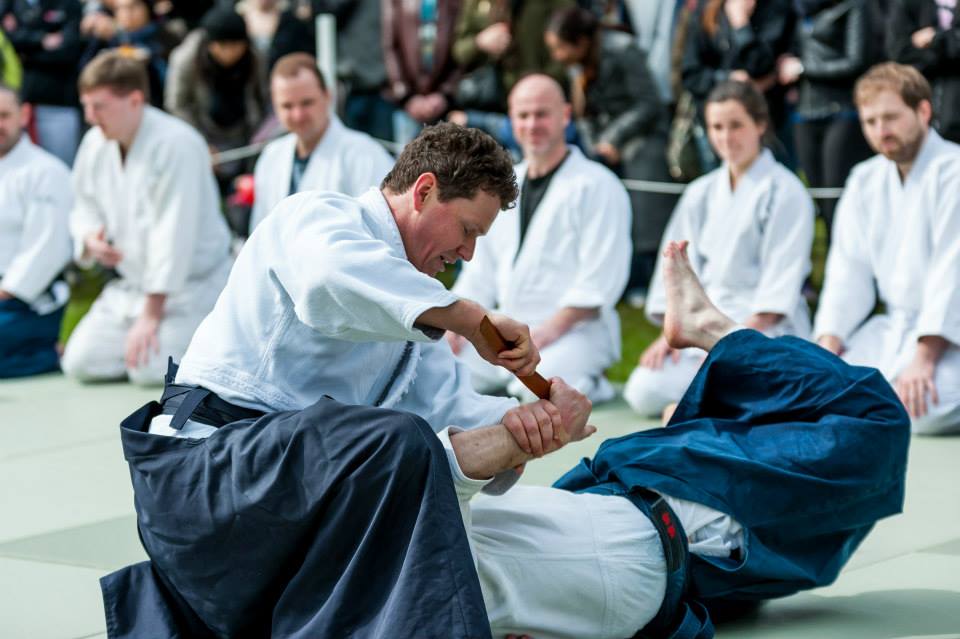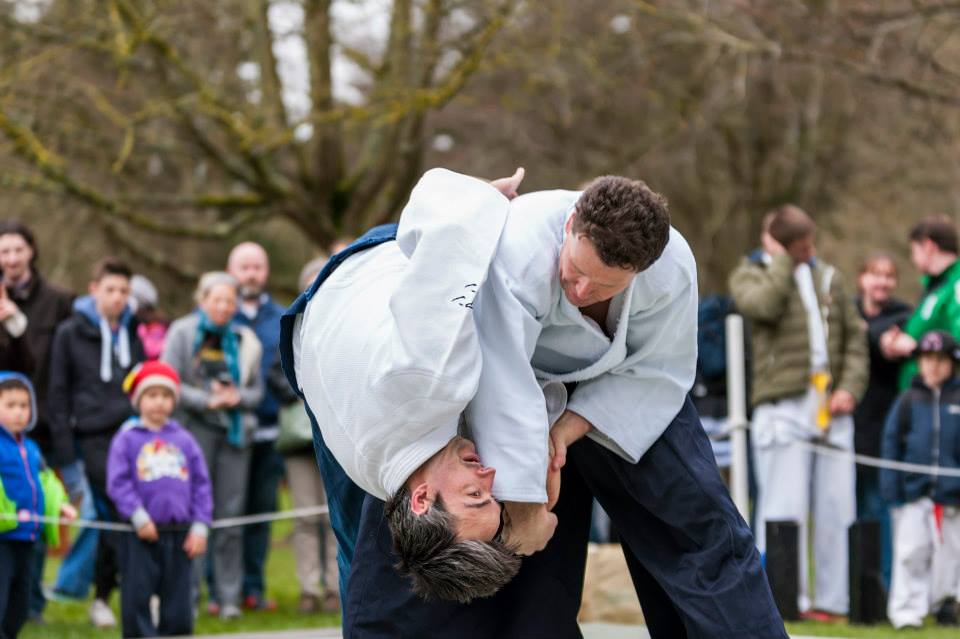 Pictures from demonstration at Farmleigh House, Dublin, taken by Stephen Fleming Photography.